July 28, 2022
From Singapore to Chongqing——Forum on Developing the"Capital Of Design" in Yuelai International Convention Center.
On July 28th, as one of the activities of the China Manufacturing Design Conference Yuelai International Design Forum,from Singapore to Chongqing——Forum on Developing the"Capital Of Design"in Yuelai International Convention Center.The guests included from China-Singapore (Chongqing) Demonstration Initiative on Strategic Connectivity Administrative Bureau, Chongqing Municipal Commission of Economy and Information Technology, Chongqing Liangjiang New Area Administration, Singapore Economic Development Bureau ,Chongqing Yuelai Investment Group, Singapore Design Council. About 100 representatives of important guests, corporate representatives, designers, scientific research institutions, colleges and universities, and mainstream media from Singapore and Chongqing were present.
After Mr.Yang Zhongjie, Executive Vice President of the Singapore Design Council shared the "Experience Sharing of the Construction of the "Captial of Design" in Singapore", Li Yue, Deputy Director of Producer Services Division of the Chongqing Municipal Commission of Economy and Information Technology, gave a speech on "Chongqing Creates a "Captial of Design" Action Plan"(hereinafter referred to as the "Action Plan") has been interpreted, and it was clear that Chongqing will promoted Chongqing to create a "Captial of Design" with "five actions".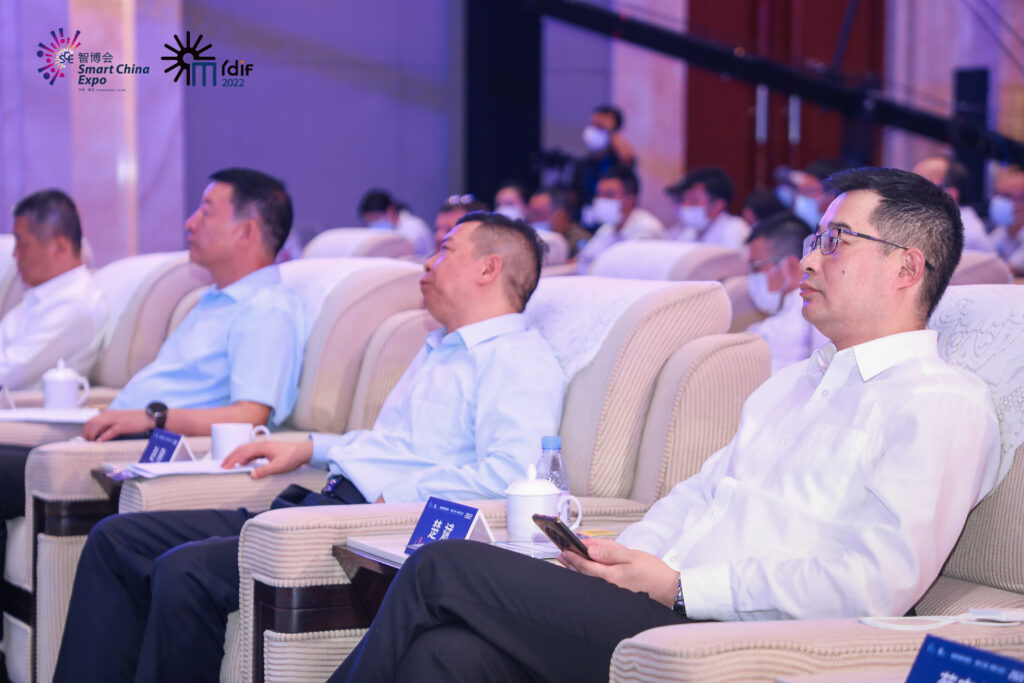 Li Yue introduced that in order to speed up the construction of a national industrial design demonstration city and enhance the international competitiveness and influence of Chongqing, Chongqing officially issued the Action Plan in January this year. Industrial Design and Research Institute. The plan is clear, Chongqing has cultivated and built more than 15 national-level industrial design centers, more than 250 municipal-level industrial design centers, one or more national-level industrial design institutes with distinctive directions, and five or more municipal-level industrial design institutes, and cultivated more than 1,000 outstanding students Industrial designers, forming more than 3 agglomeration areas for the entire design industry chain by 2025.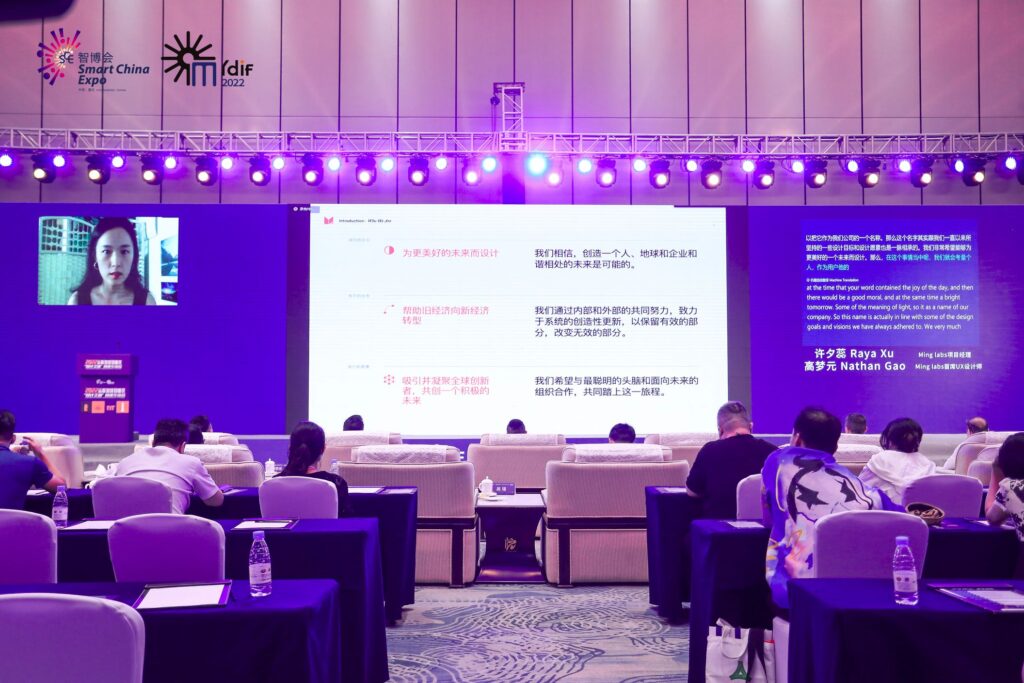 According to Li Yue, around the above goals, the "Action Plan" proposes "five major actions". The first is the expansion of market players. Including newly cultivated and recognized a number of national and municipal industrial design centers and research institutes, introduced a number of well-known industrial design enterprises at home and abroad, and cultivated a number of industrial design enterprises with obvious characteristics and high-quality services.
The second is the introduction and cultivation of professional talents. Carry out in-depth professional title evaluation of industrial design, increase the introduction of high-end design talents, build a modern vocational education system for industrial design, and cultivate compound industrial design talents with innovative vision.
The third is brand building actions. Focus on organizing a series of activities such as the Peak Design Award, the "Smart Expo Cup" Industrial Design Competition, Industrial Design Innovation Achievement Exhibition, China Manufacturing Design Conference, Sichuan-Chongqing Industrial Design Festival, etc. Form the "one prize, one competition, one exhibition, one meeting, one festival" activity brand,strengthen domestic and foreign cooperation and exchanges, and continuously enhance the influence of Chongqing's industrial design.
The fourth is the cultivation of carrier platforms. Chongqing will take the Yuelai area of Liangjiang New District as the core carrier, and Shapingba, Yuzhong, Banan and other places as the support for the "1+N" industry coordinated development layout. At the same time, it will focus on supporting the construction of agglomeration areas such as Chongqing Design Park, Chongqing Industrial Design Industry City, and Chongqing Industrial Design Headquarters Base.
The fifth is to design ecological construction actions. For example, promoting the close integration of industrial design with rural revitalization, urban renewal, culture and art, and the revitalization and utilization of industrial heritage, improving industrial design service capabilities, developing full-life-cycle design, and extending the design service chain, etc.
In this event, Qiu Zhijie, deputy general manager of SPACELogic of Singapore Xinluoji Group, Raya Xu, project manager of Ming Labs, Mengyuan Gao, chief UX designer of Ming Labs, Jeremy Sun, design director of Orcadesign Singapore, LEI Haibo, Founder/CEO of Taihuoniao (Beijing)Science and Technology Company Limited,MI Mengdong, General Manager of Chang' an Design Institute &Chairman of Changan Automobile European Design Center,DAI Yuting, Deputy Director of Marketing Department of Dencare (Chongqing)Oral Care Co, Ltd.shared the relevant application and experience of design in enterprises on behalf of relevant enterprises.